Our Organization
Tropical Coatings International Pvt.Ltd. is the company in India to manufacture comprehensive and versatile range of Technically Advanced Waterproofing Membranes. The products mainly consists of APP and SBS Polymer Modified Bituminous Membranes, Self-adhesive membranes, Pipe wrapping tapes for anticorrosive, Bituminous Protection Boards, Self-adhesive bituminous band and many more. We also manufacture Blown Bitumen and Allied Products like Bitumen primers, Bituminous Aluminium Paints, Sealing compounds etc. All the products comply with Indian and International Standards.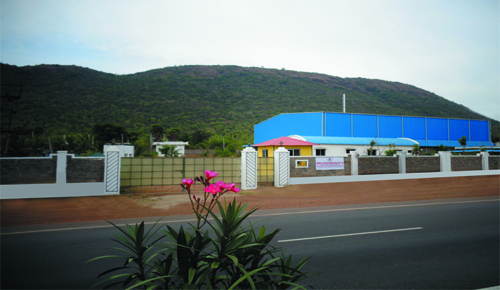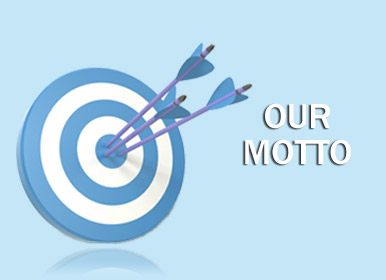 To provide the best waterproofing solutions to mankind globally through Bituminous based Products ensuring quality and service as prime factors.Tropical Coatings International Pvt Ltd has been registered as an SSI for Manufacture of waterproofing membranes and has a vision of emerging as a Triumphant global company renowned for commitment to uncompromised quality and Service.
The people behind this company are professionally qualified and backed by three decades of experience in manufacturing, marketing and application in the field of waterproofing. We are highly quality conscious and have a well-equipped laboratory with all modern testing equipment's for testing to any International Standards and Indian standards of waterproofing membranes and allied products. Our quality checking starts from the basic raw material to online production and finished products.
Customer Satisfaction
Product
Quality
Managment